Archive:
Oct 13, 2020, 12:00 AM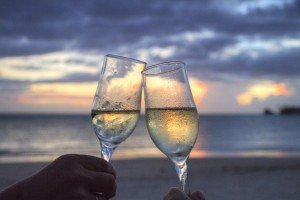 5 Summer Wedding Tips
It's no secret that summer is the most popular time of the year for weddings. If you're planning a summer wedding, take a look at these essential do's and don'ts to ensure your summer wedding planning is straightforward and stress-free.
Read more about '5 Summer Wedding Tips'...
Posted 21 months ago Less than a minute to read
---

Useful Links