Archive:
May 27, 2021, 12:00 AM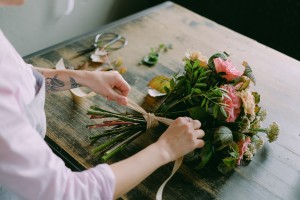 Wedding Prep Tips
We know there are a lot of decisions to make, arrangements to organize and people to manage in order to make your wedding day memorable for all the right reasons.
To help you get started, here are our five wedding prep tips.
Read more about 'Wedding Prep Tips'...
Posted 15 months ago Less than a minute to read
---

Useful Links