Archive:
Jul 7, 2020, 12:00 AM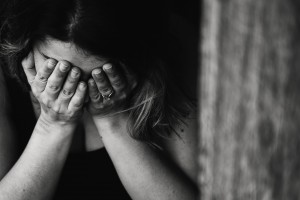 Coping With Grief
Grief is a natural response to loss; it's the emotional suffering we feel when something or someone we love is taken away.
Coping with the loss of someone you love is one of life's toughest challenges.
Read more about 'Coping With Grief'...
Posted 2 years ago Less than a minute to read
---

Useful Links