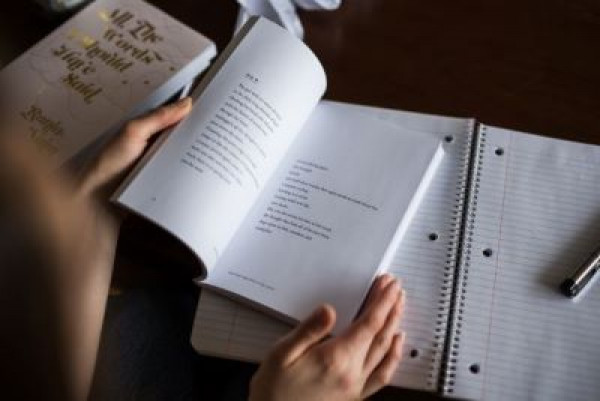 To find a celebrant who will create exactly the ceremony that you want, start with us.
In engaging a Celebrants Aotearoa celebrant, you are gaining the assurance of employing a celebrant who belongs to the national professional body, a celebrant who has passed the association's Code of Ethics and Professional Standards test, and a person who, more often than not, is committed to ongoing professional development with a strong network of fellow celebrants to call on if needed.
As well, Celebrants Aotearoa has introduced a celebrant validation process known as VCANZ, which is a structured recognition of celebrant training, experience and professional development based on the Celebrants Aotearoa body of knowledge. This gives couples looking for a celebrant, additional certainty and greater comfort that a Celebrants Aotearoa celebrant meets the professional standards of competency required for celebrant work.
CANZ offers a robust complaints process in the unlikely event you should require it. Please note this process is applicable to members only.
Find a Celebrants Aotearoa Celebrant here today!

Useful Links