Posted 3 years ago by Celebrants Aotearoa Support Less than a minute to read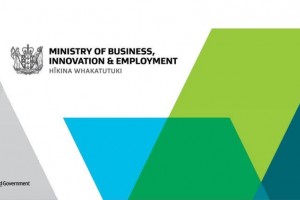 The CANZ executive would like to encourage you to keep up to date with the Ministry of Business, Innovation, and Employment (MBIE) as a beneficial tool in these uncertain times. They provide helpful tips and hints, and also are up to date on the latest COVID-19 news as it relates to your business.
If you wish to subscribe to the MBIE newsletter we encourage you to do so.
If you have a business issue or question, you can visit the MBIE website at www.business.govt.nz.
To follow them on social media, follow the links listed below.
Thank you and stay strong, CANZ members.

Useful Links