Posted 4 years ago Less than a minute to read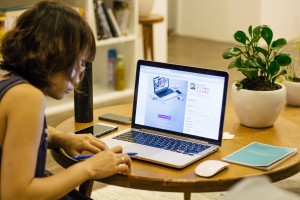 Navigating social media can feel a bit like a minefield. Each social media channel has its own set of guidelines, ways to post content, preferred image and video size, and optimal time and day to post. Understanding each of these channels can be incredibly overwhelming.
So that you understand social media best practices, we've put together a guideline that will help you attract the right people and stand out in the crowded space we live in (online!). Below you'll find a brief introduction to our "Beginner's Guide to Social Media".
While it's important to educate your audience using your own posts, it's just as important to engage with others on their own posts. Below are some actions you can take to get started.
Connecting, following or friending someone.
Subscribing to someone's YouTube channel.
Tagging or @mentioning someone in a social post (when appropriate).
Reacting (liking), commenting or sharing someone's social post.
Reacting (liking) or commenting on someone's comment.
Commenting on someone's blog post.
Sharing someone's blog post.
Introducing two people who would benefit from knowing each other.
Providing a testimonial, skill endorsement or recommendation.
Remember, social media isn't a quick win; it's an approach where being consistent over a period of time produces the best results.
For more ways to use social media to grow your clients as a celebrant, download our free "Beginner's Guide to Social Media" eBook.

Useful Links