Posted 3 years ago by Celebrants Aotearoa Support Less than a minute to read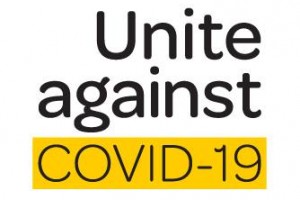 To all CANZ celebrants,
The Ministry of Health has provided some advice regarding the use of QR codes by celebrants. The advice is as follows:
We [at the MOH] would advise you to have a QR code under your business name and home address that is used for any weddings you host at your home.


Your business would not be required to provide a QR code for weddings hosted at residential homes.


Public venues such as churches, hotels etc should have their own QR codes that wedding guests can scan upon arrival.
For those needing a QR code, here is information on how to create your own QR code.
If any of the celebrant services you are providing fall outside the scope of this advice, you are advised to seek further clarification from the Ministry of Health directly. You may do so by either emailing to info@health.govt.nz or by phone at 0800 855 066.
Please reach out to CANZ President Lianne or CANZ Vice-President Rachel if you need any help or additional information. Until then stay strong and be kind, we've got through this before and we can do it again.
As a note to all, to keep up to date with the latest in COVID-19 news in New Zealand, please view the official New Zealand COVID-19 website at https://covid19.govt.nz/

Kia kaha.

Useful Links