Posted 3 months ago by Justine Parsons Less than a minute to read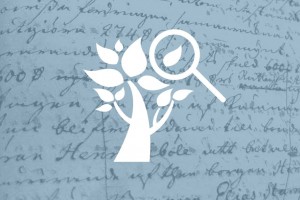 EXTENSION TO RENEWALS
This afternoon we received the following email from Jeff Montgomery, Registrar-General - BDM:
We have extended the renewal period for independent celebrants to allow a bit more time for those that were having technical problems but will be closing off for the applications fully at the end of the weekend.
There are a few CANZ members who have not responded to any of our emails or, in some cases, phone calls. Are you able to put something on CANZ chat letting folk know this is their last chance and that they must complete their renewal by the end of the weekend?
Once we have closed the renewal system we will be sending letters to all current celebrants telling them whether or not they have been renewed.

Useful Links